Thoughtfully designed art materials for the modern artist.
"It's an ideal size for sketching and still fits easily in your bag or backpack."
- Brad Dowdy, The Pen Addict
Read the review
"The Plumchester Square Sketchbook is the perfect size and shape for sketching anywhere you go, and looks great doing it."
- Chris Gonzales, Tools & Toys
Read the Review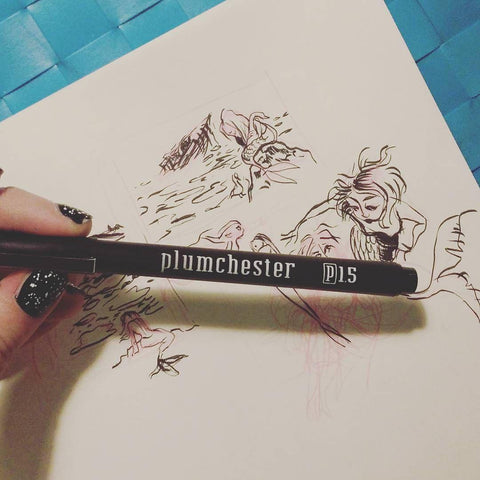 "From ultra thin to thicker lines, everything goes!"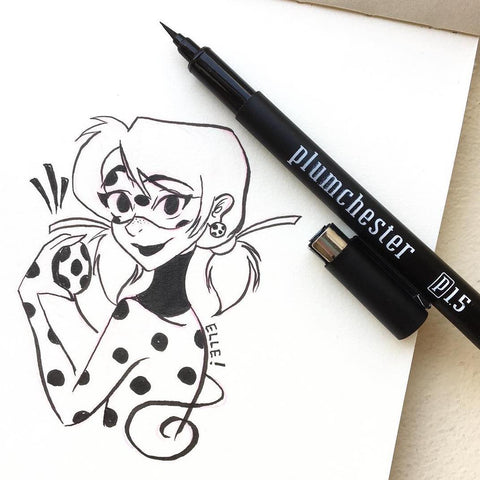 "My new favorite brush pen, hands down. 🙌🏻"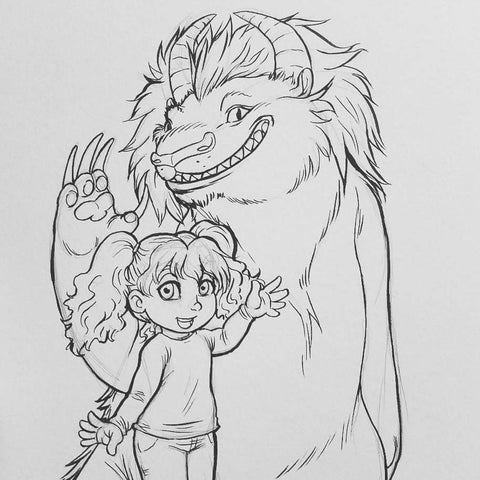 "I absolutely adore the new Plumchester 1.5 Fine Brush Pen! Just soft enough for flexibility and hard enough to get superior line work!"